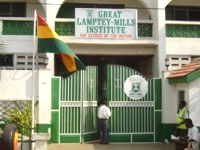 Great Lamptey Mills Complex School
is an educational institution with ultra modern facilities that seeks to provide the best of tution to students.
At this web, you will have access to information on our School including admission procedures and many other activities up to date.
Fees Charged Per Term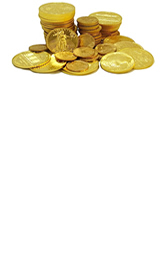 S.H.S. (Per Term)

Day - GHC 300.00

Boarding - GHC 700.00

Hostel - GHC 500.00
PRI & J.H.S. (Per Term)

Day - GHC 200.00(NUR & KG)

Day - GHC 250.00(PRI)

Day - GHC 300.00(JHS)

Boarding - GHC 700.00
Departments & Subjects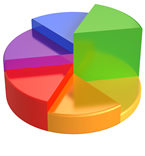 Departments

Nursery & Kindergarten

Primary

Junior High

Senior High & Soccer Academy

Subjects
Apart from the normal subjects being taught in every school, we also teach Arabic, French, Computer Studies and Music.
At the senior Secondary School level, the courses offered include General Arts, Visual Arts, Home Economics, Business and Business Secretarial.
What Is New?
Error !! Unable to connect to database